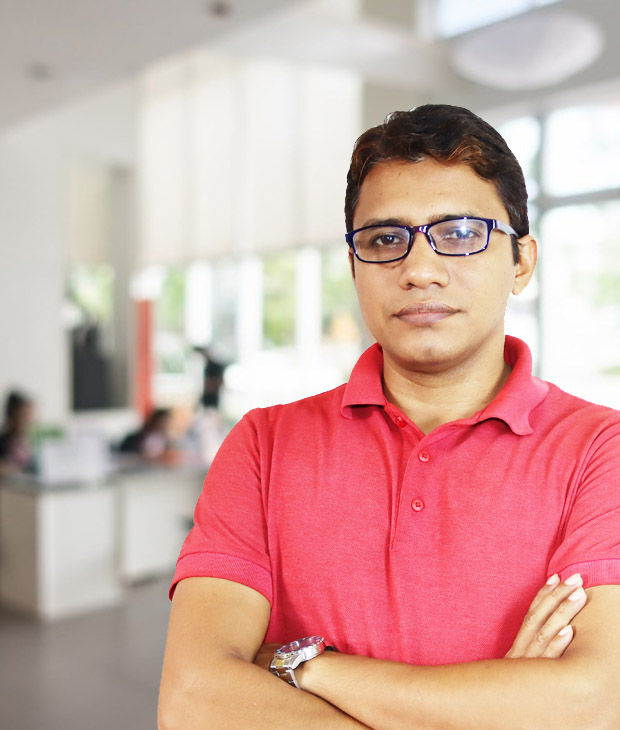 About Shakhawat Hossain
Hi,
This is Shakhawat Hossain, an English Language Coach, Public Speaker & Motivator.
Currently, I am working as a Director at TalentHut Language Institute, Ex-Chairman at Safipur Milestone School, Ex-Educator at Eliademy and Duolingo (online education platform). I had a 17 years long Teaching career both in English Language and Business Training. I worked as a Call Center executive at different foreign Call Centers in Dhaka in my early career as well, then as a Supervisor and then as a Customer Relationship Manager (CRM). My last job was in Banglalion Wimax Limited in 2012. I started my own institute, named TalentHut, which aim to provide language courses as well as corporate business solutions. Now, I started the Social Work platform, Online Courses and Massive Online Training Program to keep our society hazard-free and build our next generations, World-Class Skilled Manpower.
I also provide English Language Courses (Speaking English, Pronunciation, Grammar & Writing, IELTS course online. So if anybody is interested to join my online course, visit the below links.
To join my online course, message me by