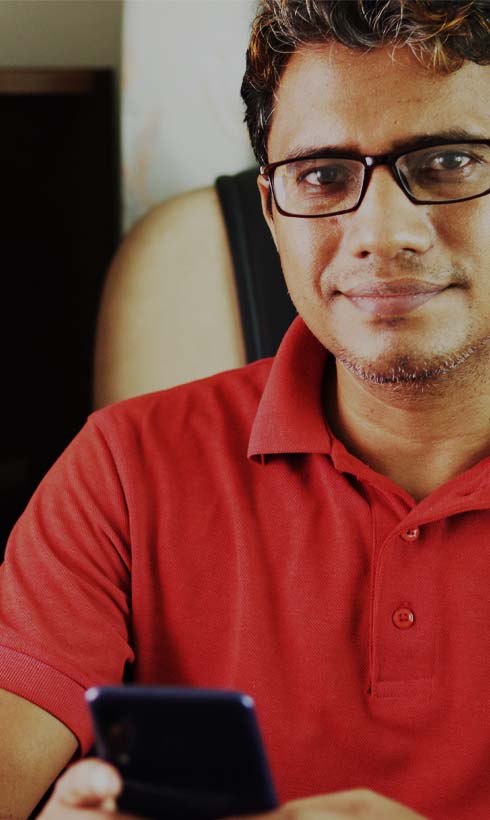 TalentHut is an Educational and Leadership enhancing institution that provides training in various sectors.
TalentHut is providing professional English Language courses as well as career-based training, such as Spoken English, IELTS, GRE, Job Training, Management training, Interpersonal & Communication skill, and Information Technology. As this is the era of globalization and our educated young stars are fighting both the local and global job market to build up their career where language is one of the greatest barriers. So, we are trying to make the English Language training easy and comprehensive for our learners who have very poor basics and need extra care. Our founder director has a long career both in ESL and corporate training. With his timely decisions, innovative thinking, strong leadership with good management, we are still leading proudly in the ELT industry in both local and global markets. We trained above ten thousand students who already grabbed the global job market with their strong communication skills, particularly by the English Language skill.
Our New Innovation:
➣ We already digitized our total system from information giving to course completion. Anyone can get admission through this website, enroll for the new course and do the course online, offline and built-in system and get help from a 24/7 helpline. Our teachers are highly professional and IT skilled so that they can provide full course support with both online and physical classroom environments. Students can get their certificate in both soft and hard copy.
➣ Our other innovation is to open an article writing portal where anyone can write any article related to educational information on this website. Here teachers and students both can write and share their articles. Students can practice freehand writing in English where teachers can write articles for their students which may add value in their teaching. This is also an opportunity for the teachers to promote their service and brand About their name.
Mission
Our mission is to give our students proper English Language Training and build them up the way that they can lead the world and keep pace with the developed countries as well as communicate with the whole world in any accent of English.
Vision
We foresee a world where there is no barrier of work or discrimination of designation with Bangladeshi manpower where our students will lead the world one day with their powerful communication skills. We see ourselves as part of that day that is not so far from us.
Meet the Teachers And Know About Them