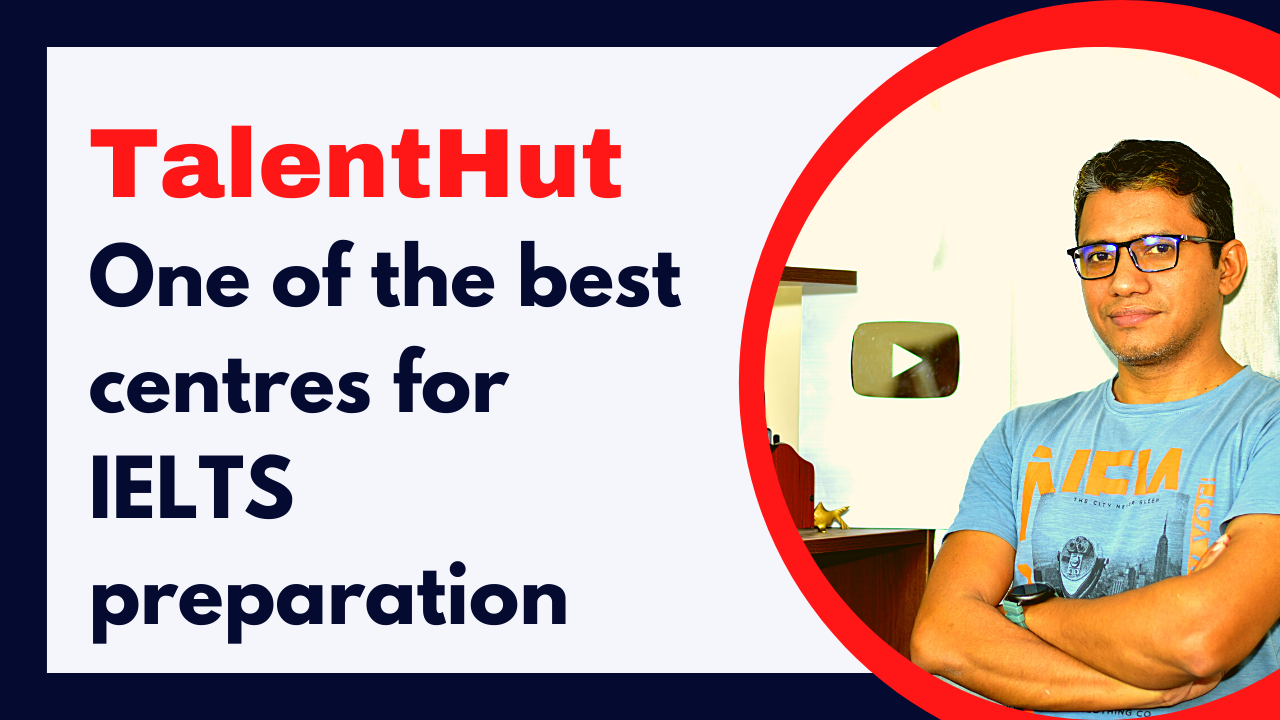 Best ielts coaching center in uttara
Best ielts coaching center in Uttara:
Sometimes people search for which one is the best ielts coaching centre in uttara? They get a lot of suggestions. Today you will be familiar with one of the best ielts coaching centres in uttara.
The center's name is "TalentHut Language Institute". It has been operating its service since 2012. We are providing some unique coaching both online and offline. Since covid-19 become an epidemic and we did not have another way to reach students offline or any physical class, we had started an online teaching service. It gives us immense popularity in both home and abroad. Remote students who are looking for the best IELTS coaching in Dhaka, find it easy to do class on the virtual platform and are well connected with us.
We have a few services which make us very unique from others, such as,
Full optimization online professionally

Extra care unit(ECU) for the poor basic students

6 days online language club for all the students of TalentHut

Enough exams and short tests to assess one's improving level

Thousands of course sheets and materials for the students

Highly experienced teacher & teacher trainer
As the best ielts coaching center in uttara, TalentHut provides its one of the best unique services, named, ECU or Extra Care Unit. The purpose of the ECU is to find out the specific problems based upon the IELTS fours modules, speaking, reading, writing and listening. We see few students face problems in solving the particular types of the question from IELTS reading, like, true/false/not given or headline matching. So to solve this specific problem and reassess it over and over again, make students more skilled in this specific question type. In another sense, we can say that ECU is one kind of problem-solving session. Basically, we provide this service to our students of 6 month IELTS course program. It is not possible for us to provide this service as the best ielts coaching center in uttara, Dhaka in our IELTS regular and crash course. ECU is mainly for poor basic students.
We are also providing this course offline in our Uttara, Dhaka office. If you look for any best ielts coaching center in uttara, you can visit our Uttara Dhaka office. Our 6 month IELTS course which is designed for poor basic students is also available on our Uttara campus. But we have one issue since this course is provided by our honourable chairman sir, he can take one batch after every 6 months. So if you have poor basic, you can take this exclusive course provided by TalentHut Language Institute. Or if you have a moderate level of English language skills, you can do IELTS regular course.